Continuing its commitment to foster a diverse, inclusive workplace, Encore Capital Group (Encore), through its subsidiary, Midland Credit Management (MCM), recently launched its Pride Network for LGBTQ+ colleagues, joining other Employee Resource Groups like the Black Employee Network and Women@Encore&Allies.
The mission of the Pride Network is to co-create a safe, unbiased, and inclusive environment that empowers LGBTQ+ colleagues and their allies to thrive.
"Encore and MCM have held several LGBTQ+ focused events over the years, but this is our first forum for regular dialogue and support," said Addison Crawford, Managing Vice President, MCM General Counsel, and Executive Sponsor of Pride Network.
"Members of the LGBTQ+ community are not obviously identifiable, and thus can be 'invisible' to others," he added. "Pride Network allows us to have year-round conversations and provide ongoing visibility to the LGBTQ+ community and the issues affecting us. This is especially important for our colleagues who live outside more supportive communities."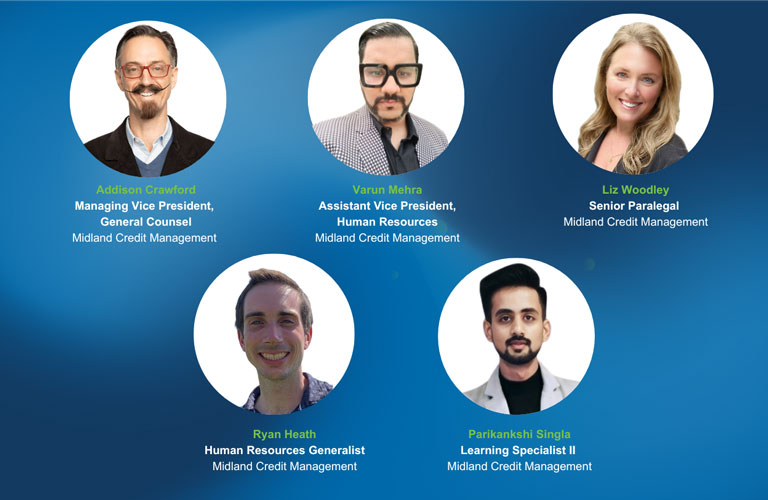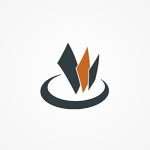 Credit Village is today the meeting and reference point - through its three areas, web, publishing, events - for professionals, managers, entrepreneurs and credit management operators. It was founded in 2002 with the aim of spreading the culture of Credit and Collection Management in Italy.